Videos
We compile as many of the latest videos featuring Tommy Clufetos as found on YouTube etc.
These include performances with other artists, live bootlegs from gigs, performance pieces on television, promo videos and official music videos.
This is an updated project and benefits from your input.
OzTV – San Jose Feb 3, 2011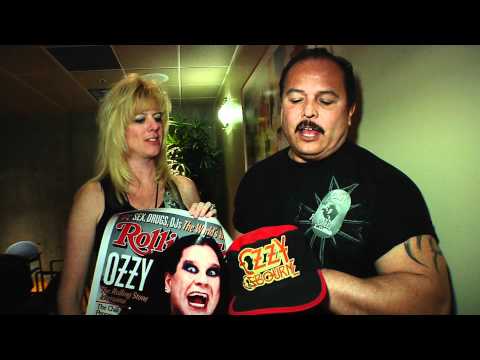 Ozzy Osbourne Live in Saint-Petersburg 11.09.10 – Drum solo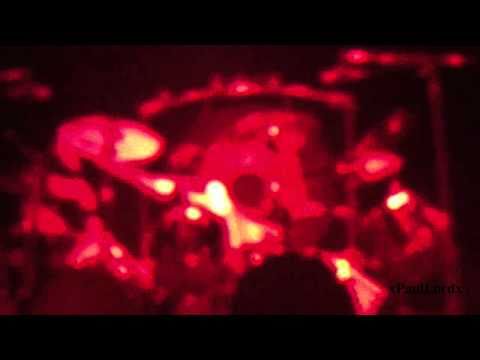 Tommy rocks with Ted Nugent
Slash and Friends w/ Nicole Sherzinger When I Grow up Las Vegas
The Mirage Bare Pool – October 2nd 2009 Filmed by Holyblop/Greg for GnrFrance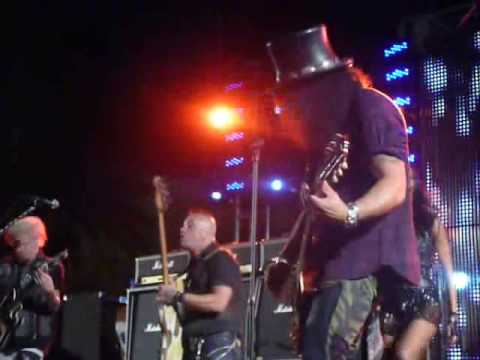 Tommy's IMV Behind The Player trailer: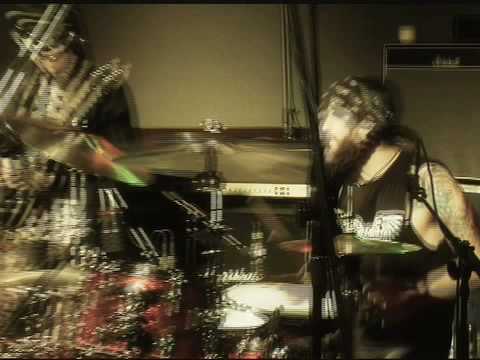 Tommy Clufetos performing at the 2008 Montreal DrumFest: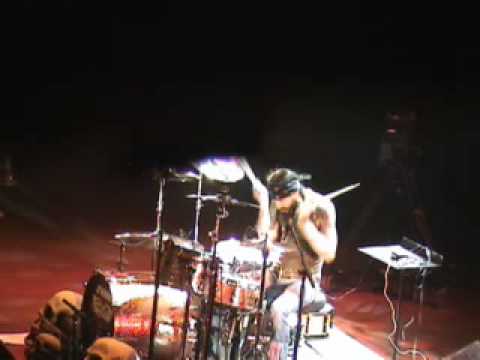 Kiko Loureiro, Tommy Clufetos and JD DeServio
Live at Musicians Institute sponsored by Zoom! youtube.com/user/samsontech
Tommy Clufetos drum solo with Rob Zombie.
.youtube.com/user/shaqattaqnet